Looking for some fun dog coloring pages?
I'm a kid just like you and I've picked the best coloring pages that I could find. You can choose any picture you want.
Dog Coloring Pages Categories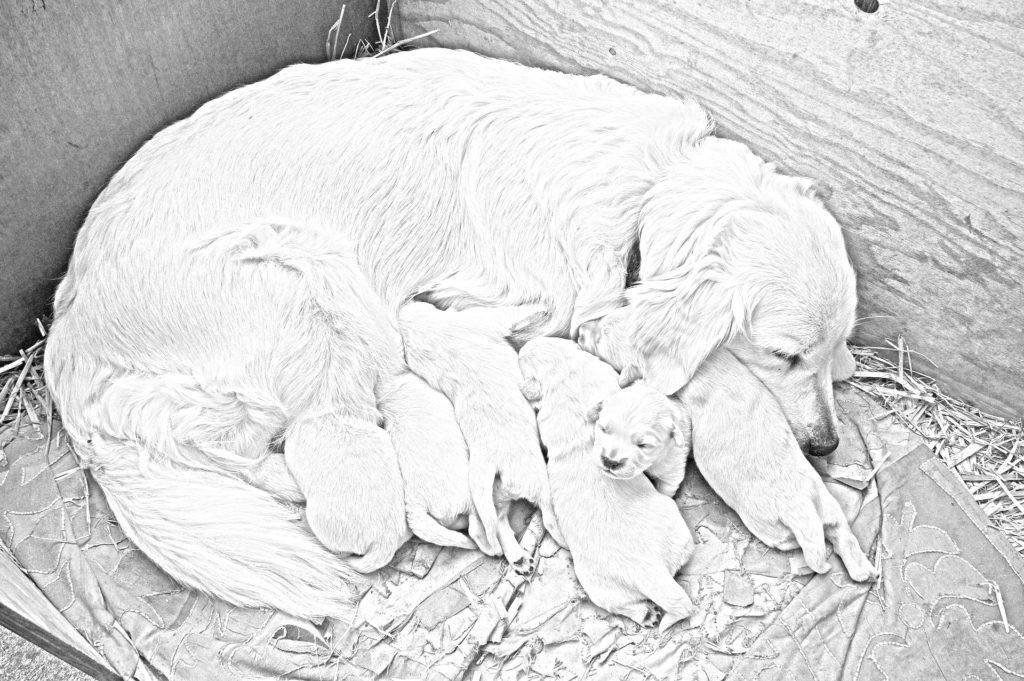 Golden Retriever Puppy Coloring Pages
Simple Dog Coloring Pages
Bulldog Coloring Pages
Coloring Page Hall of Fame
If you do a coloring page of a dog, I'd love to see it. We will put it in our coloring page Hall of Fame for everyone to see! Just scan your picture or take a photo of it and send it to me!
About My Coloring Pages
Some of the pictures are fun cartoon dogs and puppies. These pictures are the like the normal coloring pages that you are used to. They're super cute and lots of fun to color.
Some of the pictures you can color are more realistic. The realistic pictures are fun to color because you can color a picture of a dog that looks amazing at the end – but it was so easy!
I love coloring any of these coloring pages. I like to color with my brother and sisters. We love to color fun coloring pages and I put some of these here. We all love dogs and puppies.
I color with all sorts of different things. It depends on what mood I'm in. When I feel like coloring quickly and easily, I color with crayons. When I feel like coloring more professionally, I color with pencil crayons.
I like to hang my coloring pages up on the fridge, in my room, or even decorate the place where our dog likes to hang out.
One fun thing that I like to do with coloring pages is first color in the dog. Then, when I am done, I cut the dog out and glue it to a piece of cardboard. Then I cut the dog on the piece of cardboard out again. I'm then left with a sturdy dog cut out that I can play with. We have a lot of fun with these coloring page cut outs at my house.
Golden Retrievers are my favorite dog to color. I like them because we have a Golden and they are kind, gentle, and fun. I also like their shaggy coat. What's your favorite dog to color?
I'm always adding more coloring pages to color – so check back here for our latest pages. If you don't see the picture that you're looking for, let me know! I'd love to find the picture you're looking for so that you can color it.